Home
The Füd (actually pronounced 'Food') Truk is a mobile culinary unit on Lehigh University Campus. We have been serving seasonal and locally sourced food since 2012, and rocking out great sandwiches and food ever since. From locally sourced potatoes for our crispy handcut fries, to our cage-free eggs for our breakfast sandwiches, we always strive to provide students with a constantly evolving menu made with things that are great for you. The menu varies based on the season, but y'all can expect to see a theme of comfort foods. We may get crazy every now and then, follow us on Twitter for specials and feel free to request! Check us out at Lehigh Football Games! Vegetarians, Carnivores, we've got you covered. Concerns about allergies? Feel free to talk to us, we don't bite! Looking for us to cater an event for you? Just ask, we'd love to hear from you.
Hours:
Monday - Fri: 9am - 3pm
Saturday - Sunday: Check Twitter!
We Accept:
Cash
Dining Dollars
Visa/Mastercard
Lehigh GoldPlus
LU Department Charges
The Fudtruk gets Lit

We are proud to be serving Lit Coffee, roasted right here in Bethlehem!

Check them out!

Handgrown Potatoes

Our hand cut French Fries are from fresh potatoes grown at Masser Potato Farms in Lancaster County, PA. Only 59 miles from Lehigh University!

See the Farm

Go Lehigh!

Enjoy some Füdtruk while you root for the Lehigh Football Team!

Fudtruk @ Musikfest!

Visit the Füdtruk at Musikfest at the Air Products American Platz at Levitt Pavilion Steelstacks, located on the Southside. Smoked Chicken Pita, Chickpea Popcorn and more highlight the menu!

Check it out!
Breakfast
Our breakfast sandwiches are our bread and butter - literally. Every sandwich begins with two lightly buttered, warm pieces of griddled bread and two cage-free scramble eggs. Imagine a grilled cheese... but a breakfast sandwich. Awesome, right?
Lunch
Everyone loves a sandwich, but nobody as much as us. We source local meats, cheeses, and breads. Plus, all of our sauces are made 100% from scratch. We think that's what makes our sandwiches better, and we think you'll agree.
Specials
Sometimes we like to get a little funky. Sometimes funky can be delicious. Our specials are experimentation - check back in to this section of the menu from time to time for interesting and damn good deviations from the norm.
Sides & Drinks
We proudly serve assorted Pepsi products
Staff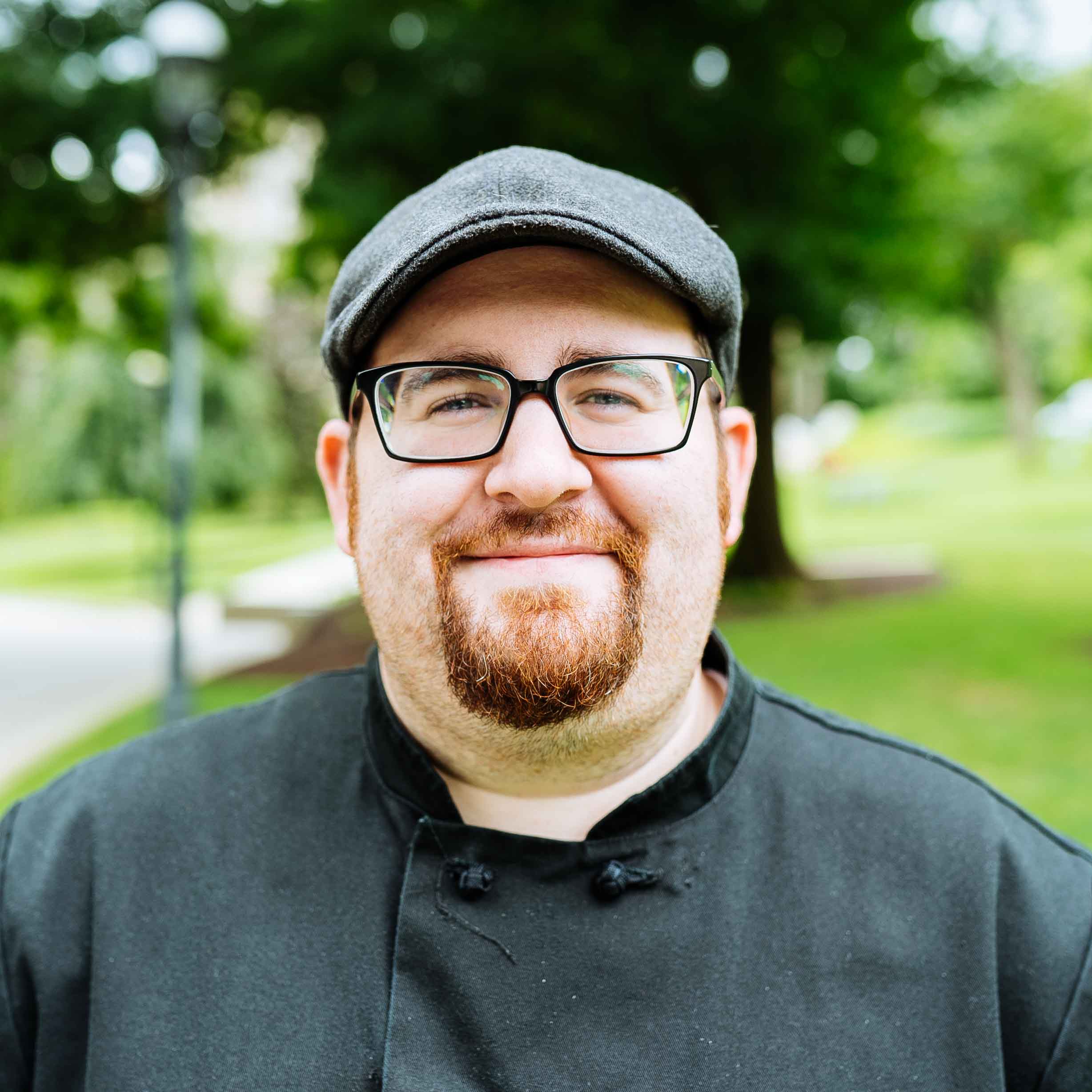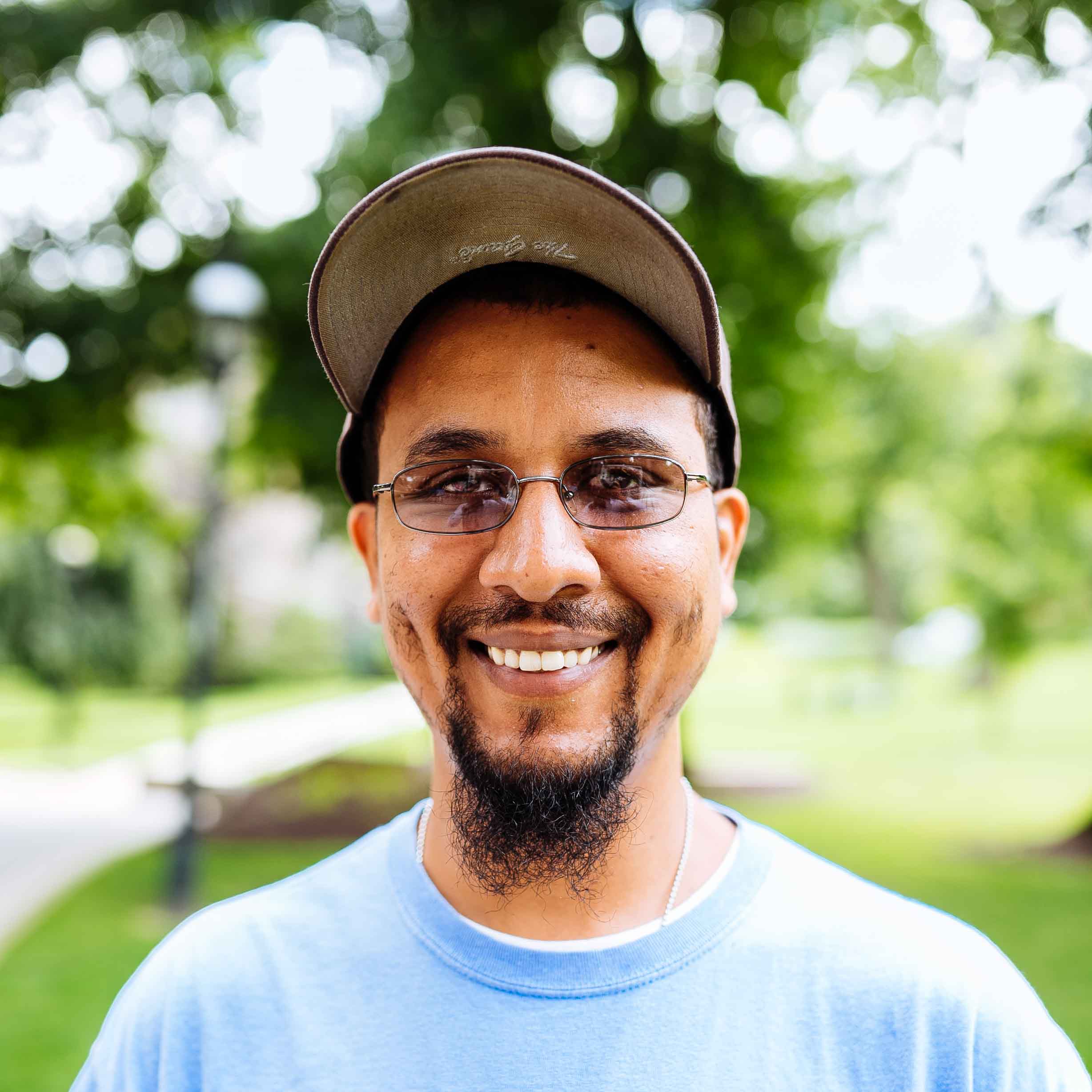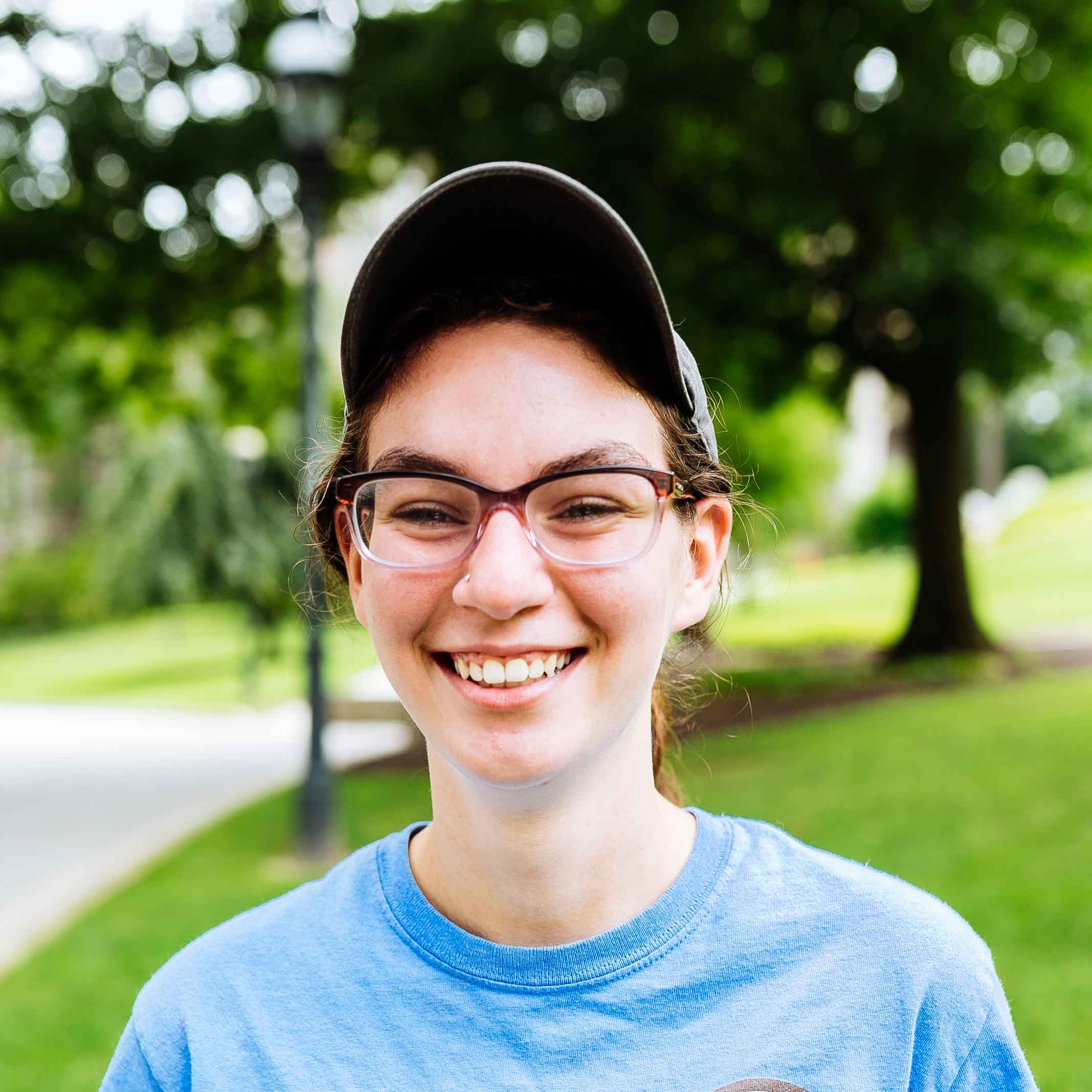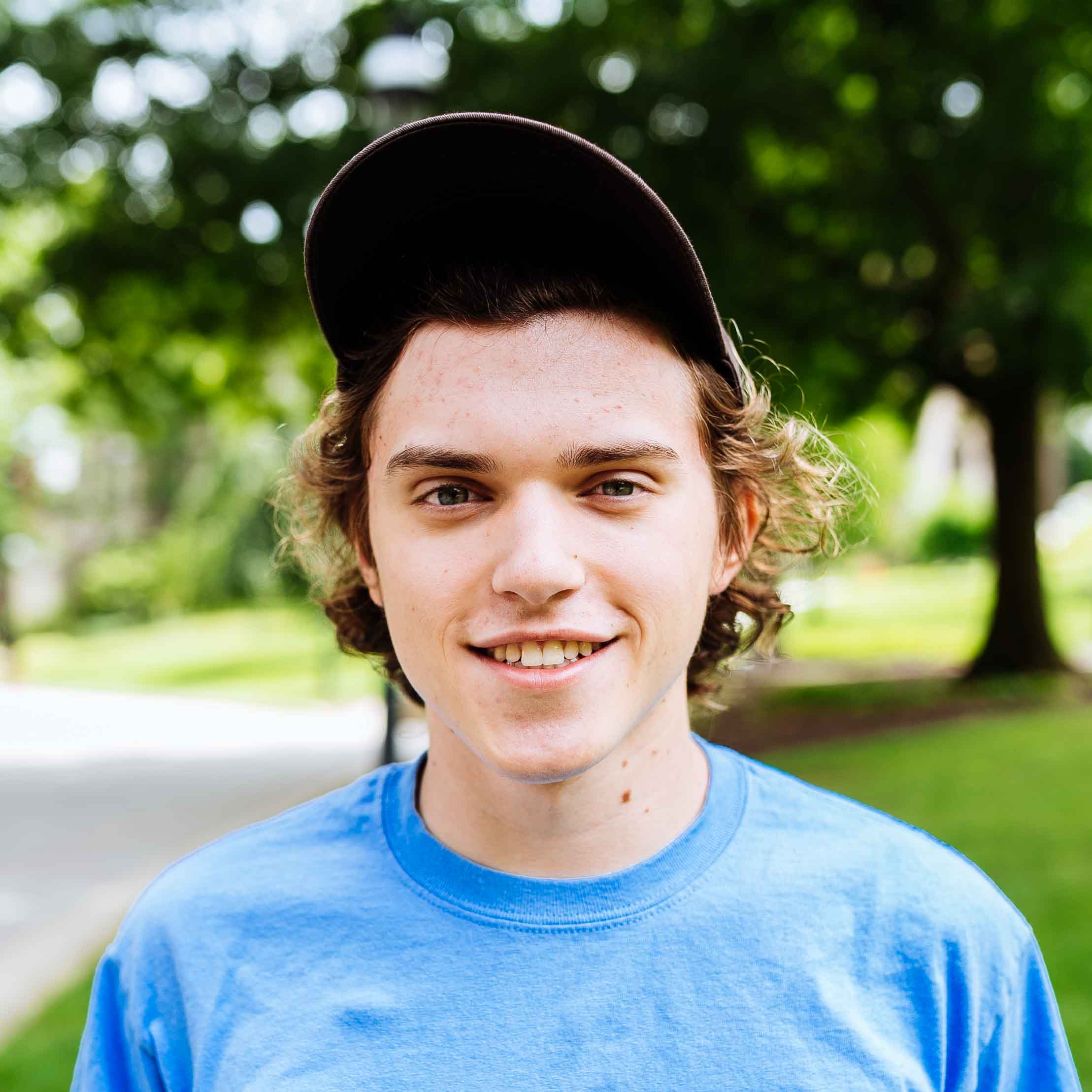 The Füdtruk has been a great addition to our Dining Services at Lehigh. The menu is healthy and the food is delicious. It's a mainstay for Lehigh events, fundraisers and football games.

David Joseph

Executive Director

The Fudtruk is famous for its fresh-cut French Fries. Guaranteed to be the best you've ever had!

Saucon Creek Arts Festival

Hellertown, PA